Great design is a blend of art and science. It requires the keen eye and creative mind to be paired with a strategic understanding of your audience. As you compete for your customer's attention in an over-saturated world, innovative materials should engage and captivate your customer in a split second. Trope Media offers design services in:
Graphic Design

Photography (Product, Interiors and Real Estate, Headshots, Lifestyle)

Infographics and Reports

Social Media Content (See our current specials!)

Print Marketing & Publication
In today's world, your digital presence is often your first impression. Digital marketing offers an affordable, scalable way to maximize your reach. Your digital presence must be consistent, engaging, and user-friendly. Trope Media provides digital services, including:
Website Design and Management

Social Media Management

Paid Digital Advertising

Email Marketing

Targeting

Digital Auditing
Connecting face-to-face is an integral part of taking your brand to the next level. Whether it's a conference or fundraiser or a pop-up or trade show, building relationships with clients and partners will always be an essential part of conducting business. Trope Media offers experiential services in:
Budgeting and Contracts

Logistics and Pre-Event Planning

Day of Event Services

Event Marketing Materials

Trade Show Booth Materials

Branded Promotional Materials
Content is the driver of your brand. It's vital to have professional and consistent brand content across mediums. Brands with quality informational videos, polished product photos, and high-quality ads are more likely to gain new customers and retain existing customers. Trope Media offers production services in:
Full Cycle Video Production

Product Photo Shoots

Social Media Visual Content

Brand Advertisements
Working with the media can be challenging for businesses of all sizes. If it's drafting and sending press releases or developing op-eds, there are a variety of ways to get your business noticed. Earned media can be integrated into your strategy and scaled to your budget. Trope Media offers public relations services in:
Press Releases

Op-eds and Letters to the Editor

Media Pitches

Press Conferences and Media Advisories
A strategy is the most crucial part of any communications plan. Creating a strategy with measurable performance indicators and distinct goals will allow you to plan your growth and measure your return on investment. An interactive strategy will allow you to incorporate your organization's value and goals while combining communication and marketing expertise. Trope Media offers strategy services in:
Strategic Planning

Organizational Facilitation

Communications Audit

Resource Prioritization

Budgeting

Marketing Plans

Project Management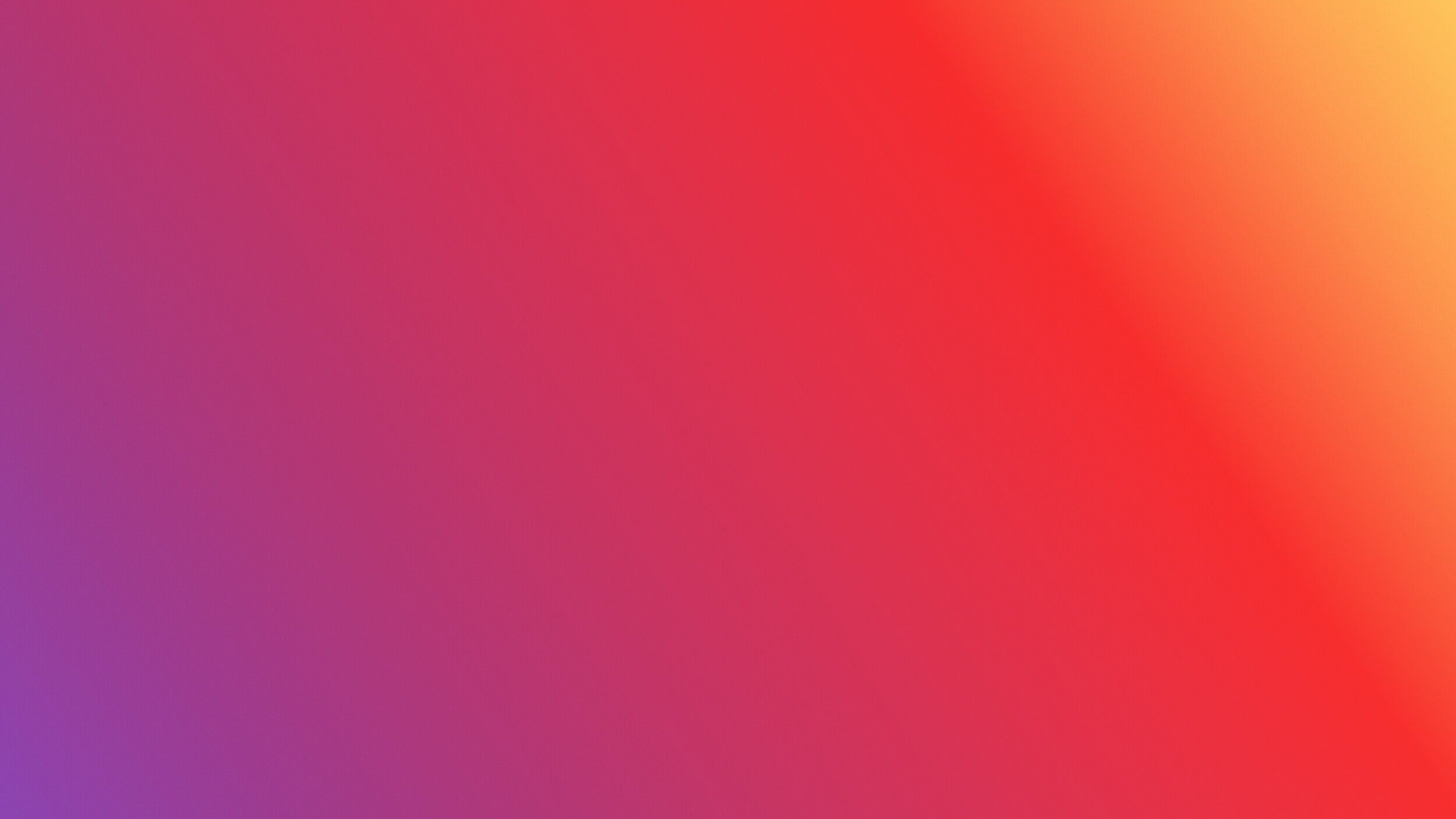 Contact us now for a FREE consulation and quote.